Hi, I'm Mellow V CEO, Web Designer, Brand Creator from Melbourne.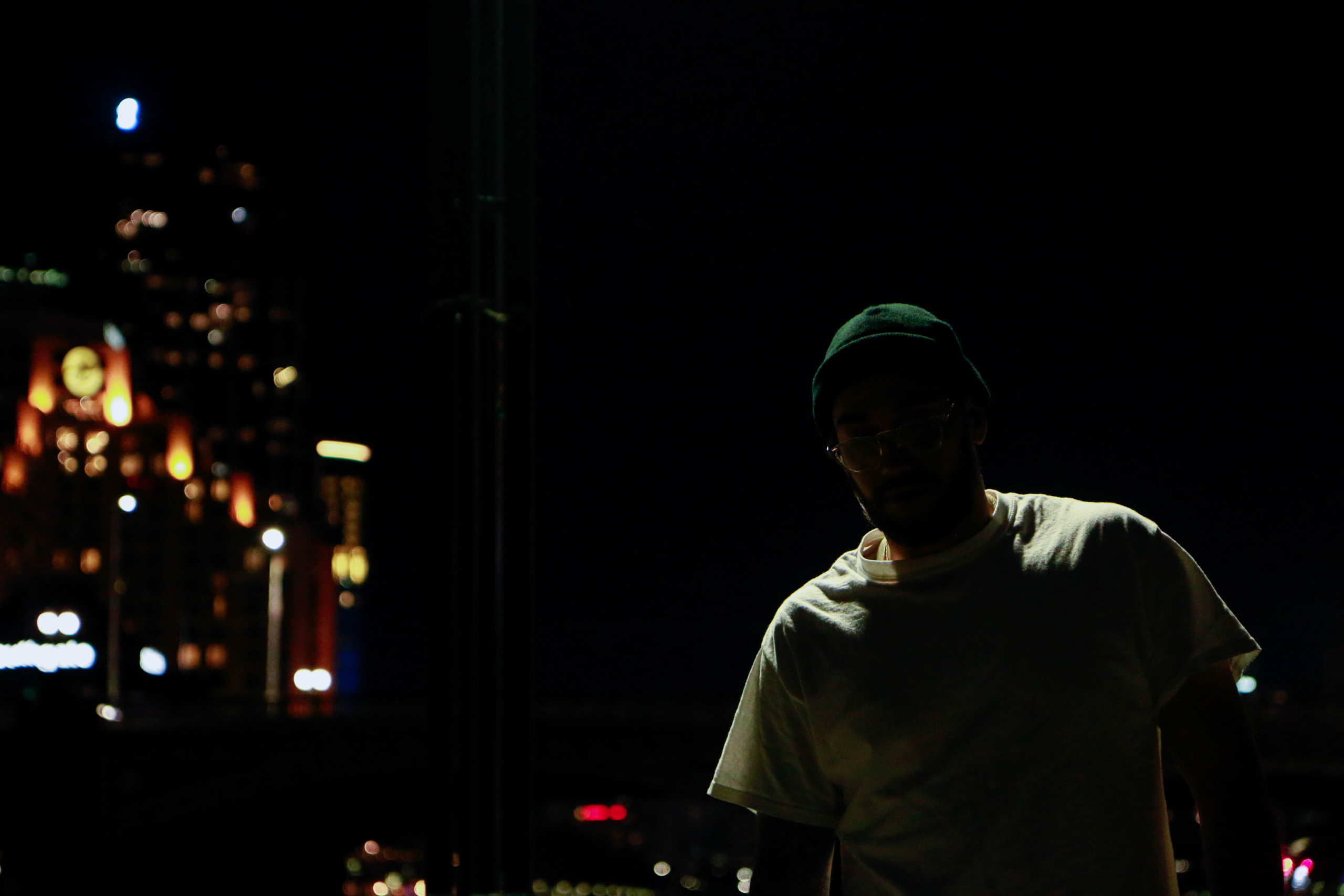 Music Video for my song "Used to Know" Featuring PASIKA.
Shot: Joel Sohl
Directed: Mellow V
Music: Mellow V
To view more projects click below
I am writing to be a character reference and recommend Vlado Vragovski for any position to which he might apply. The team at Gosh Creative had the pleasure of having Vlado complete his nine week internship conducted through RMIT University during 2019. We found Vlado a pleasure to have in our office over his internship period. His overall communication skills, competency and willingness to learn new things was really excellent. He was able to accept changes, had the courage to ask questions and had a real work-with attitude. We found Vlado to be self motivated, prompt and his attention to detail within his work was extremely good. He accompanied us to several meeting with clients and added some valuable insights. Vlado demonstrated that he was trustworthy, a real people person and a young man of integrity and commitment – often putting the needs of our business and work in front of his own. Vlado would be an asset to any organisation and to any team. I would recommend Vlado Vragovski for any position to which he might apply. Feel free to contact me on my contact information details below.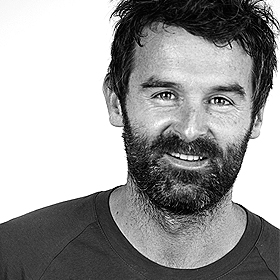 Mellow has been essential in the launching of our start up. From branding, photo editing to website development, he is a mixed bag of essential services. Easy to work with, providing accurate and consistent guidance and knowledge. Mellow makes launching your business online easy. He provides high quality work which secured me both a mentorship and a place in an accelerator.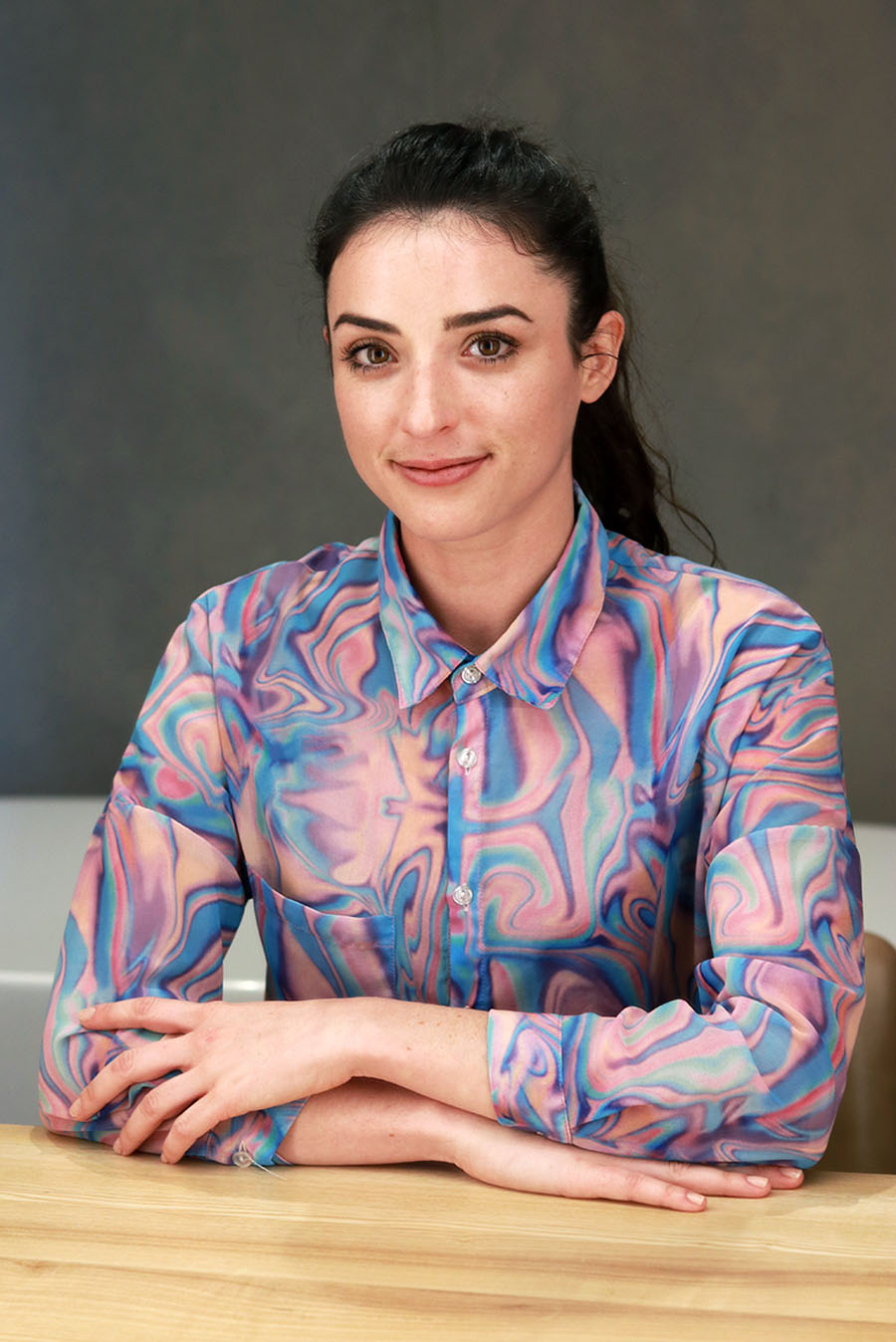 Customer Support has been awesome at MV Design! I'm somewhat of a beginner when it comes to Word Press, and Mellow helped me set up and answer questions. Very responsive, and I'm very grateful for their Customer Support Team! 5 Stars all the way!