 Hello, We are
MV DESIGN
DISCOVER NOW


Design & Branding Services
DISCOVER NOW
At MV Design we provide you the tools and resources needed to develop your business and entrepreneurial ventures.
We will create your brand for you!
Unsure of where to start? Find your solutions at MV Design! We will develop your brand identity for you. Our team will provide a unique set of design options specific to your brand for you to choose from. Find your look here!
01. Make Work Plan
Starts with the client relationship. We establish your wants and needs, as well as your ultimate objectives and goals.
02. Brainstorming
We develop a number of options for you to choose from based off your wants and needs.
03. Development
Once you have made your choice, our team will work tirelessly to efficiently bring your idea to life.
04. Test & Released
Once the beta version has been work shopped, we will launch your company's brand, and provide you with the assets for sustained success.
A FEW OF OUR FAVOURITE PROJECTS
Examples of logos we can create for you!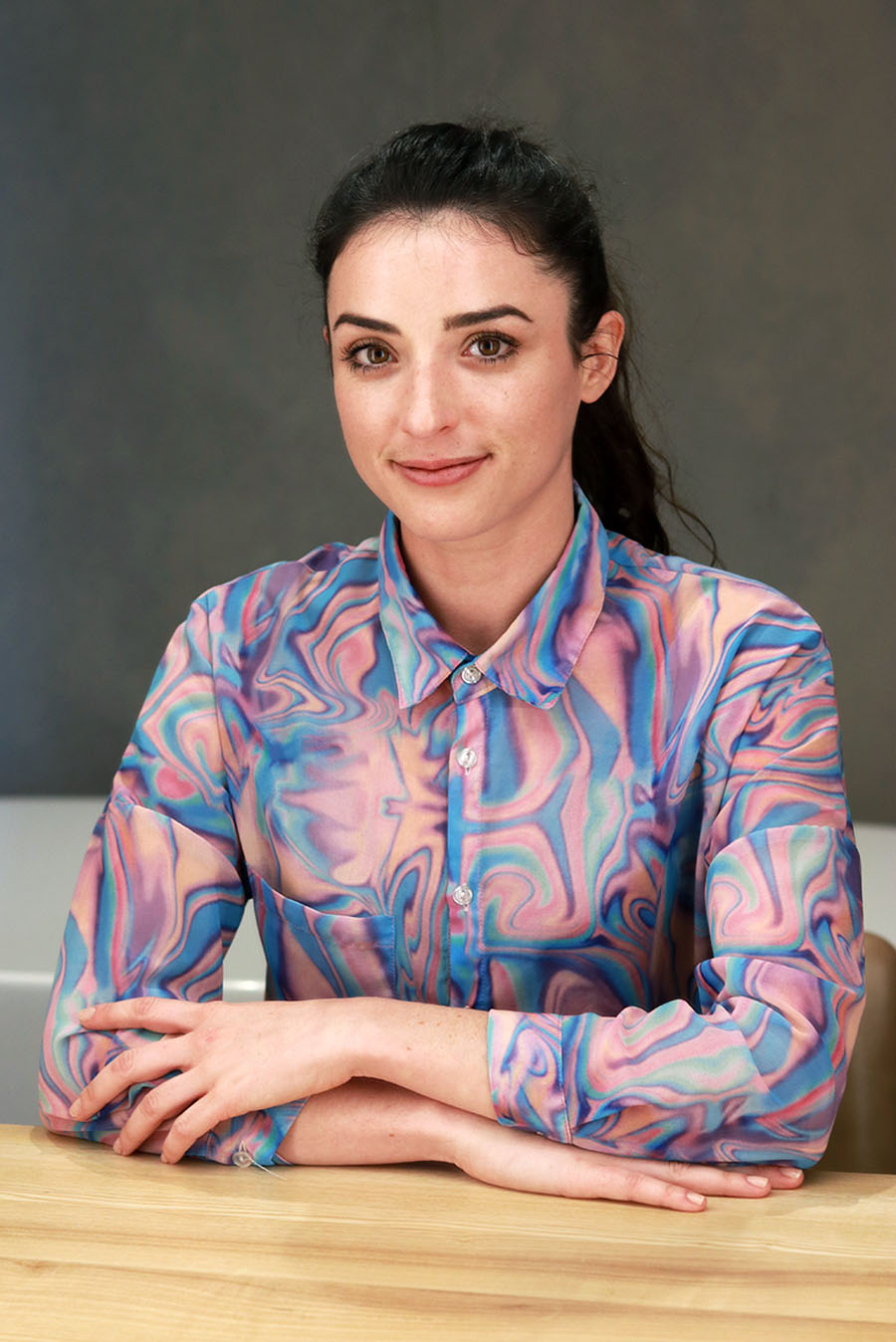 "Mellow has been essential in the launching of our start up. From branding, photo editing to website development, he is a mixed bag of essential services. Easy to work with, providing accurate and consistent guidance and knowledge. Mellow makes launching your business online easy. He provides high quality work which secured me both a mentorship and a place in an accelerator."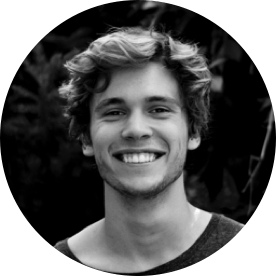 "Customer Support has been awesome at MV Design! I'm somewhat of a beginner when it comes to Word Press, and Mellow helped me set up and answer questions. Very responsive, and I'm very grateful for their Customer Support Team! 5 Stars all the way!"